We believe that cultural and narrative change are critical to political change, and that humor is an effective way to shift culture.
As a creative agency, our work exists in the growing space between advertising and PR. We provide clients and artists from all mediums with new ways to have a social impact at the intersection of public policy, pop culture, and new media.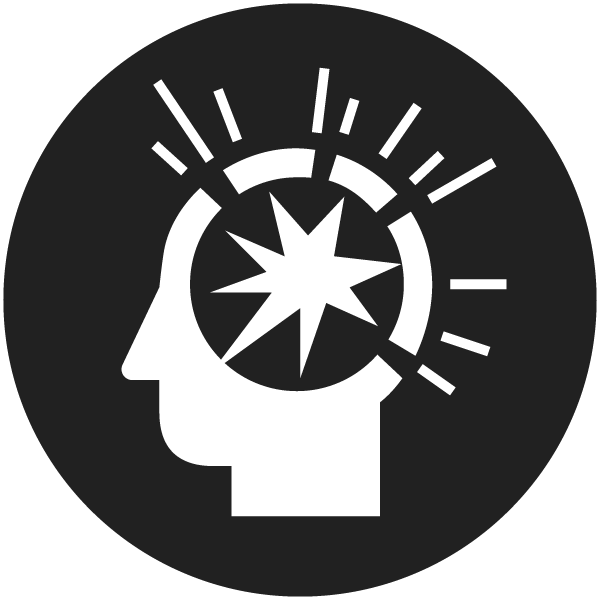 AWARD-WINNING CAMPAIGNS
We have reached more than one billion people by leveraging social networks and earned media.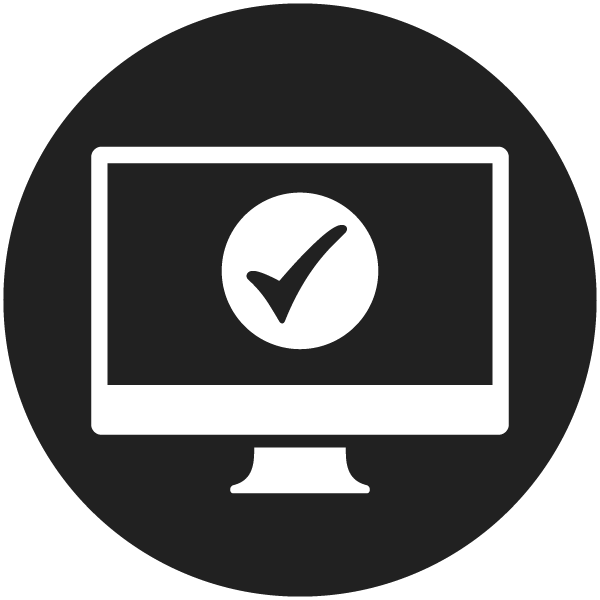 CULTURAL & NARRATIVE STRATEGY
We provide clients with a roadmap to understand and shift the cultural landscape around their issue or idea and within their field. We write cultural and narrative strategy plans that help organizations or sectors more successfully play the long game, as we have seen recently in shifts that paved the way for marriage equality, new marijuana laws, and smoking bans.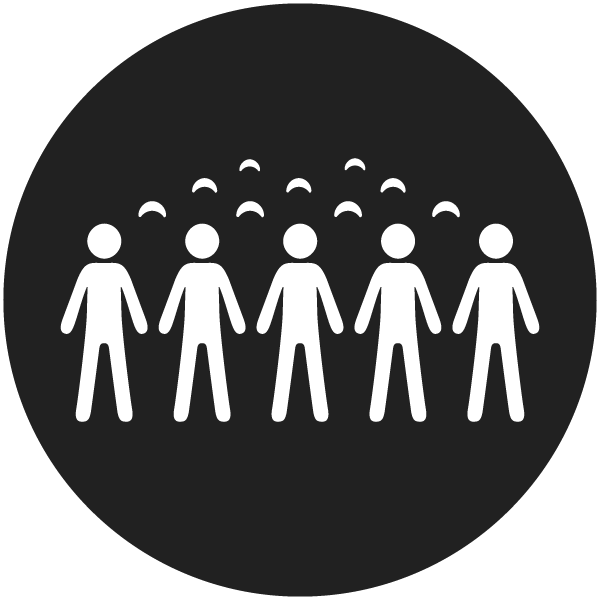 INSPIRING EVENTS
We bring communities together to galvanize support for new campaigns or strengthen work within a community of practice.