Moore + Associates is a boutique creative agency in New York City. We believe that cultural change is critical to political change, and that humor is an effective way to shift culture. Neither an advertising agency nor PR firm, our work exists in the growing space in between, providing clients and artists with new ways to succeed at the intersection of public policy, pop culture and new media.
Humor has been key to our success at breaking down walls and catalyzing conversation. We work with actors, comedians, and other pop culture artists to use their talents to conceptualize and perform in our campaigns, and partner with writers, producers and managers in the creative process. Our projects offer opportunities to reach new audiences, from the millions who watch our videos to the tens of millions who see our campaigns online, in print, and on TV. For foundations and nonprofits seeking to understand and shift popular narratives, we develop cultural and narrative strategy plans that analyze the landscape and recommend ways to effectively intervene.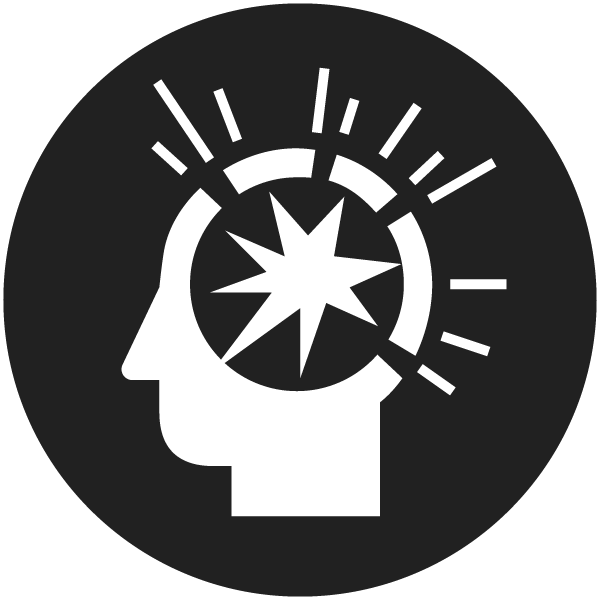 AWARD-WINNING CAMPAIGNS
We have reached hundreds of millions of people by leveraging social networks and earned media. We've mobilized Americans across the country to re-elect President Obama, confronted anti-Muslim bias through a parody sitcom web-series, and inspired women to advocate for just immigration reform.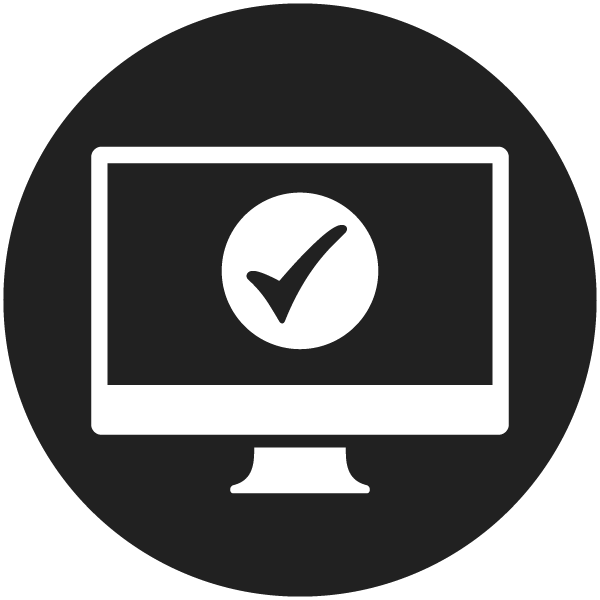 CULTURAL & NARRATIVE STRATEGY
We provide clients with a roadmap to understand and shift the cultural landscape around their issue or idea and within their field. We write cultural strategy plans that help organizations or sectors more successfully play the long game, as we have seen recently in culture shifts that paved the way for marriage equality, new marijuana laws, and smoking bans.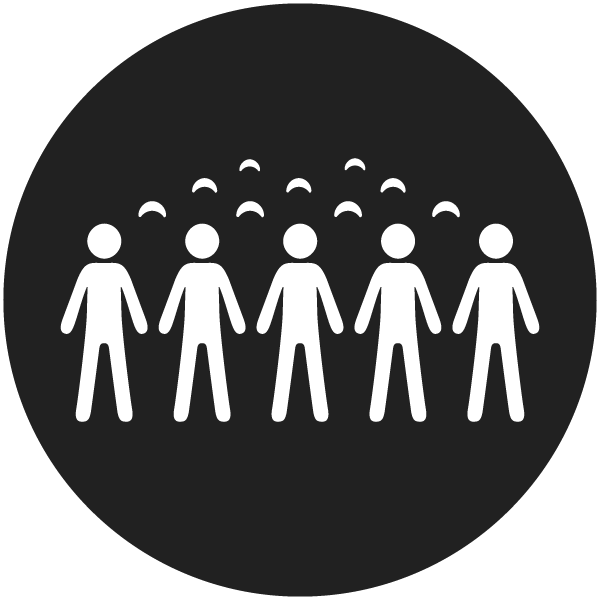 INSPIRING EVENTS
We bring communities together to galvanize support for new campaigns or strengthen work within a community of practice. Campaign launch events feature compelling performances or presentations and opportunities for face-to-face engagement. Convenings provide innovative opportunities for strategizing and field-building.
M+A offers clients engagement with talented directors, producers, artists, public relations experts and web and graphic designers. Our in-house team of skilled professionals are some of the leading cultural strategists in the United States with deep relationships in the worlds of comedy, public policy, and activism.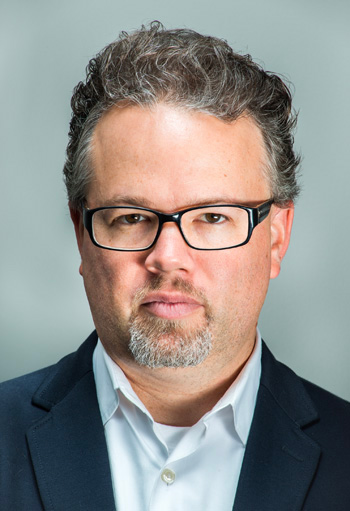 Mik Moore,

Principal
Mik Moore is recognized as one of the leading digital media campaign strategists in the United States, combining a deep understanding of public policy and electoral politics with years of experience as a writer, editor, producer, and public speaker. He is known for developing and implementing innovative efforts to harness the power of online media to create social change. He is also a thought leader in the emerging field of cultural strategy.
Mik is the principal and founder of Moore + Associates. He leads the firm's online campaign development and cultural strategy practice for social change non-profits, leaders in the philanthropic community and elected officials. Mik co-founded SchlepLabs (previously JCER), the pro-Obama Super PAC responsible for many of the most viral videos of the 2008,2012, and 2016 campaigns, including The Great Schlep with Sarah Silverman,Wake the Fuck Up with Samuel L. Jackson, and The Most Interesting Woman in the World with James Franco. In 2010-2011 he played a leadership role in the successful campaign to get Glenn Beck off of Fox News. Before starting Moore + Associates in 2011, Mik was the Chief Strategy Officer at Bend the Arc: Jewish Partnership for Justice.
Mik has been featured in The New York Times, Hardball with Chris Matthews, NPR, The Washington Post, CNN, NBC News, Reuters, ABC News, Bloomberg BusinessWeek, USA Today, The Agenda on SiriusXM, The Forward, Politico, Huffington Post, Business Insider, The Daily Beast and more; his campaigns have been honored by the Pollies, the Webbies, the Reed Awards, Google, The Peabody Awards and Facebook. Mik earned a law degree from Georgetown University Law Center and a BA in History from Vassar College. He lives in New York City with his wife, Deborah, and their two children.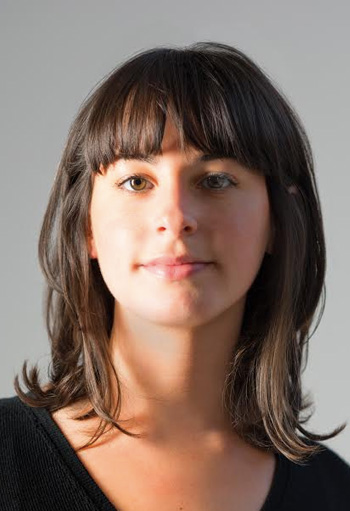 Sarah Vitti, Associate
Sarah Vitti has six years of multifaceted experience in community organizing and advocacy, working with social change nonprofits to educate and mobilize communities around pressing social issues. Currently, as Associate at Moore + Associates, Sarah acts as the liaison between the firm's advocacy work and the entertainment industry (specializing in comedy), including talent, producers, directors, and writers. She helps develop the creative content and relationships between creatives and nonprofits that bridge the worlds of social change with comedy and pop culture. Sarah also manages the successful execution of client accounts from inception through completion, and actively seeks new and innovative ways to leverage the work of social change nonprofits by interjecting the pop culture narrative. 
Sarah is a board member of the Ladies of Comedy Association (L.O.C.A.), an organization dedicated to advancing the careers and position of women on the business side of comedy. During her tenure, the New York City L.O.C.A. chapter has begun producing events and comedy shows for women in the industry, including Damn, She's Funny! for the prestigious New York Comedy Festival 2016 featuring Michelle Wolf, Aparna Nancherla, Emma Willmann, and Liza Treyger.
Sarah is also a board member of the Lower East Side Film Festival, which aims to create a special experience for both filmmakers and audiences through events, neighborhood engagement, free industry panels, and film screenings of the best and brightest up and coming filmmaking talent. She also sits on the advisory board for GOLD, a comedy school that works to amplify girls' and women's voices through comedy and creativity.
Before joining M+A, Sarah acted as lead advocate on a statewide campaign to restore the Clean Water Act for the nonprofit organization Environment New York. She directed two record-breaking local campaign offices in Philadelphia and New York City on behalf of the Public Interest Network on various environmental and consumer rights policy issues. Sarah received her BA in Cultural Anthropology from Ithaca College, where she also studied Political Science and became increasingly interested in the intersection between the two. At M+A, Sarah has found the opportunity to combine her passion for social change work with her lifelong admiration of the worlds of pop culture and comedy.