Moore + Associates is a boutique creative agency in New York City. We believe that cultural and narrative change are critical to political change, and that humor is an effective way to shift culture. Neither an advertising agency nor PR firm, our work exists in the growing space in between, providing clients and artists with new ways to succeed at the intersection of public policy, pop culture and new media.
Humor has been key to our success at breaking down walls and catalyzing conversation. We work with actors, comedians, and other pop culture artists to use their talents to conceptualize and perform in our campaigns, and we partner with writers, producers and managers in the creative process. Our projects offer opportunities to reach new audiences, from the tens of millions who watch our videos to the more than one billion who have seen our campaigns online, in print, and on TV. For foundations and nonprofits seeking to understand and shift popular narratives, we develop cultural and narrative strategy plans that analyze the landscape and recommend ways to effectively intervene.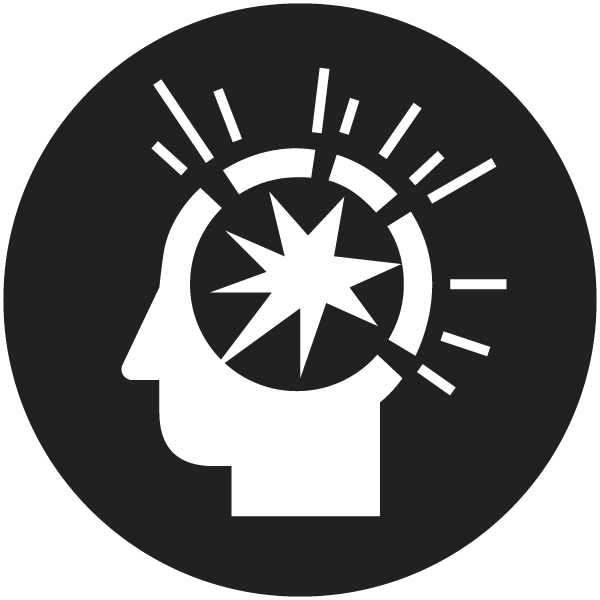 AWARD-WINNING CAMPAIGNS
We have reached more than one billion people by leveraging social networks and earned media. We've mobilized Americans across the country to re-elect President Obama, confronted anti-Muslim bias through a parody sitcom web-series, and inspired women to advocate for just immigration reform.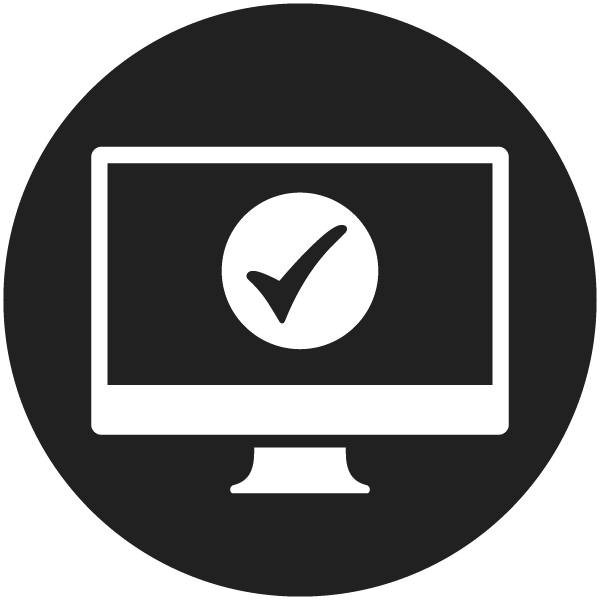 CULTURAL & NARRATIVE STRATEGY
We provide clients with a roadmap to understand and shift the cultural landscape around their issue or idea and within their field. We write strategy plans that help organizations or sectors more successfully play the long game, as we have seen recently in culture and narrative shifts that paved the way for marriage equality and new marijuana laws.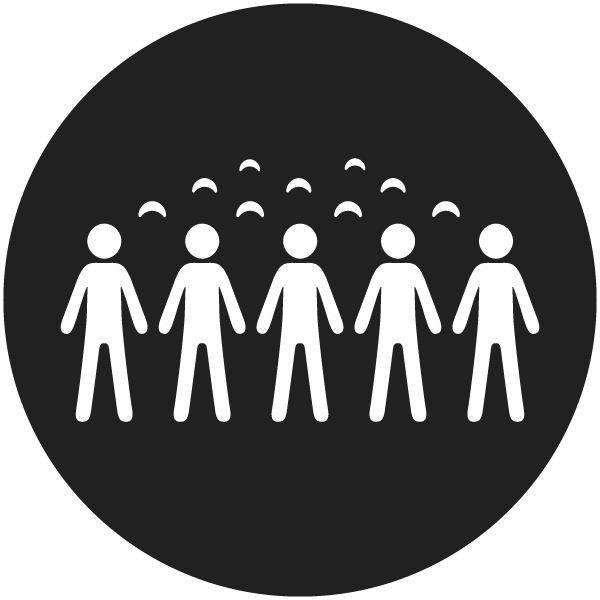 INSPIRING EVENTS
We bring communities together to galvanize support for new campaigns or strengthen work within a community of practice. Campaign launch events feature compelling performances or presentations and opportunities for face-to-face engagement. Convenings provide innovative opportunities for strategizing and field-building.
M+A offers clients engagement with talented directors, producers, artists, public relations experts and web and graphic designers. Our in-house team of skilled professionals are some of the leading cultural strategists in the United States with deep relationships in the worlds of entertainment, public policy, and social movements.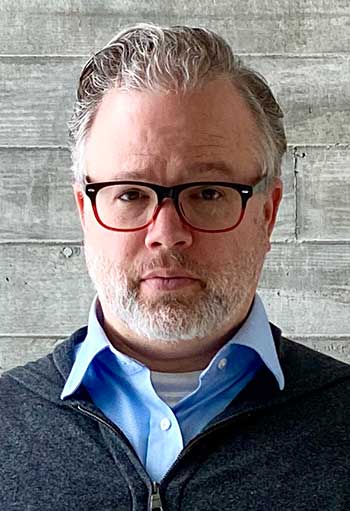 Mik Moore,

CEO & Founder
Mik Moore is one of the leading cultural and narrative campaign strategists in the United States, combining a deep understanding of public policy and electoral politics with years of experience as a writer, editor, producer, and public speaker. He is known for developing and implementing innovative efforts to harness the power of digital media to create social change.

Mik is the CEO and founder of Moore + Associates. He leads the firm's online campaign development and cultural strategy practice for social change non-profits, leaders in the philanthropic community, and candidates for elected office. Mik co-founded SchlepLabs (previously JCER), the pro-Obama Super PAC responsible for many of the most viral videos of the 2008, 2012, and 2016 campaigns, including The Great Schlep with Sarah Silverman, Wake the Fuck Up with Samuel L. Jackson, and The Most Interesting Woman in the World with James Franco. In 2019, M+A joined Center for Media & Social Impact to launch the Yes, And... Laughter Lab, which supports the development of new social impact comedy work in partnership with the entertainment industry, NGOs, and cultural strategists.
Mik has been featured in The New York Times, Hardball with Chris Matthews, NPR, The Washington Post, CNN, NBC News, Reuters, ABC News, Bloomberg BusinessWeek, USA Today, The Agenda on SiriusXM, The Forward, Politico, Huffington Post, Business Insider, The Daily Beast and more; his campaigns have been honored by the Pollies, the Webbies, the Reed Awards, Google, The Peabody Awards and Facebook. Mik earned a law degree from Georgetown University Law Center and a BA in History from Vassar College. He lives in New York City with his wife, Deborah, and their two children.
Clare Kenny, Associate
Clare Kenny is a diversity and inclusion strategist with an expertise in media, community engagement, and social impact programs. At Moore + Associates she serves as the Program Director for the Yes And... Laughter Lab, a competitive incubation lab and pitch program co-created by M+A and the Center for Media & Social Impact at American University. The Laughter Lab lifts up the best emerging comedy writers and performers creating new comedy about topics that matter, with a focus on BIPOC, immigrant, Muslim, LGBTQ, and female talent. Through this work she establishes and maintains robust partnerships with leaders in the entertainment media industry, comedians and entertainers, non-profits, social justice organizations, among others.
Prior to joining Moore + Associates, Clare created and led GLAAD's Youth Engagement Program, developing innovative media advocacy education and programming for LGBTQ youth. In her five years at GLAAD, Clare directed GLAAD's Campus Ambassador Program, Rising Stars Grants, Amp digital platform, Spirit Day campaign, and 20 Under 20 List. Her work included partnerships with The United Nations, Google, Instagram, TikTok, Netflix, Conde Nast, MLB, among many others. She also served on GLAAD's first ever internal Diversity, Equity and Inclusion Committee.
Clare volunteers as a PR & Media Consultant for the Body Politic COVID-19 Support Group. Clare connects journalists to a community of more than 18,000 COVID-19 patients and survivors to help educate the public on the virus and support advocacy efforts. Her press and media strategy has helped the organization receive more than 100 features in The New York Times, Washington Post, BBC, Vox, and others.
Clare graduated with an Honors B.A. in Gender Studies from Skidmore College in 2015. While at Skidmore, Clare created and launched Show Your Sport, an educational, multimedia program to engage NCAA student-athletes in intersectional LGBTQ activism. Clare currently serves as an Alumni Representative on Skidmore College's Diversity and Inclusion Steering Committee.
Clare is a LGBTQ pop culture and media connoisseur. Passionate and experienced in leveraging media to create social change, she is a writer, editor, video producer, and public speaker whose work in social justice advocacy has appeared on NBC, CBS, HuffPost, MTV, Teen Vogue, and more. Clare lives on the East Coast and is currently writing a romantic comedy novel about queer women.